Hey guys, our photographers took pictures of Saves The Day at four of the Warped stops this summer (6/15, 7/8, 7/13 and 7/23.) Here are some of the photos.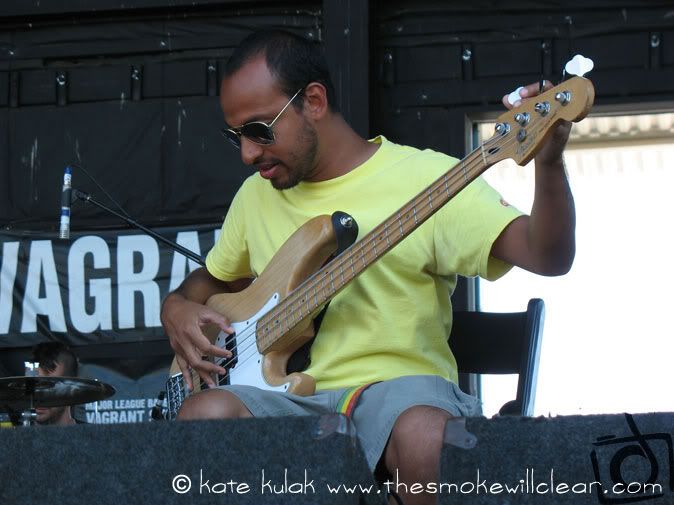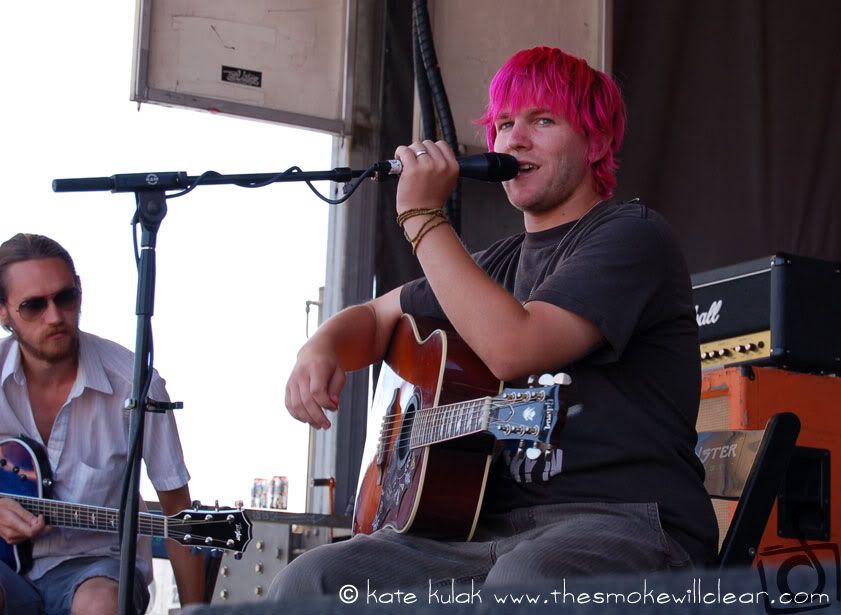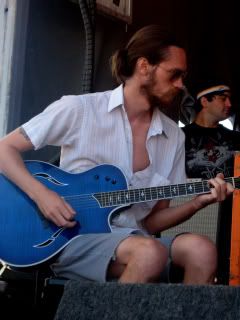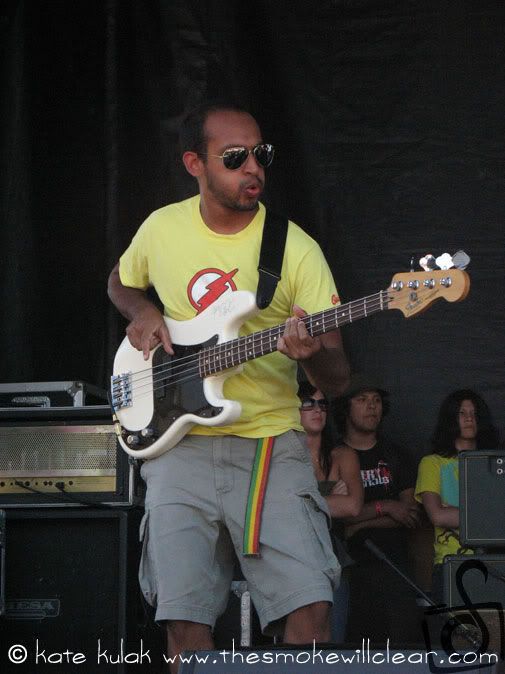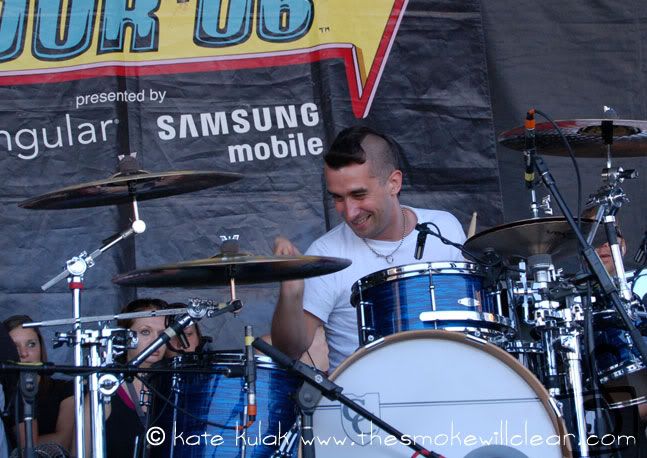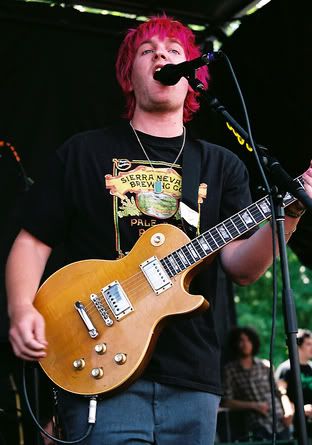 The rest can be found at
The Smoke Will Clear
in the photos section along with a ton of other pictures. Enjoy.